Today's core language
Atmel recently announced that its board of directors has accepted the acquisition offer of Microchip Technology's initiative and plans to terminate the previous agreement acquired by British company Dialog Semiconductor. For more information on technology, please pay attention to the daily electronic core morning newspaper.
First, the semiconductor
1.Microchip successfully succeeded, Dialog/Atmel marriage broke. Atmel recently announced that its board of directors has accepted the acquisition offer of Microchip Technology's initiative and plans to terminate the previous agreement acquired by British company Dialog Semiconductor. Microchip offered an offer to Atmel in December last year at a price of $8.15 per share (or approximately $3.8 billion). But earlier in September last year, Atmel had agreed to acquire Dialog with cash and stock worth about $4.6 billion at the time. Dialog expects to acquire a larger Internet of Things (IoT) market through the acquisition of Atmel. However, as Dialog's share price fell, the amount of the acquisition also fell.
2. Huawei is equipped with Intel chips to enter the notebook market. According to some media reports, Huawei is planning to enter the field of notebook computers, and is vigorously recruiting relevant research and development talents. According to reports, Huawei insiders said that Huawei will announce its entry into the PC market at the MWC conference held in February this year. The chips of its notebooks will be provided by Intel and other companies. The new product production time is April this year.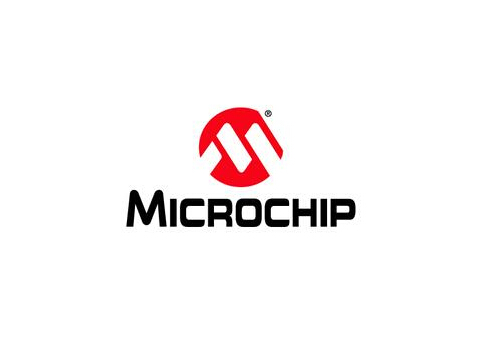 Second, the robot
1. Lei Jun announced that Xiaomi established the "Exploration Lab" to enter the VR robot. Xinhuanet Beijing January 15th, today Xiaomi held the annual meeting called "2016 Xiaomi Tiantian Palace". Lei Jun gave a speech to Xiaomi employees at the meeting. It was said that Xiaomi's main theme in 2016 was "Bold Exploration". Xiaomi will set up the Xiaomi Exploration Lab to study the most cutting-edge technology and direction today, and will first enter the field of VR (Virtual Reality Technology) and robotics.
2. Google's robotics division is integrated into the X department, and former Nokia executives are responsible. Since the sudden departure of Google's robotics division in 2014, the department has had problems with low morale and lack of leadership. However, in the past two months, Alphabet has reorganized the robotics department and transformed it from a separate department within Google to one of the X research departments. Alphabet also hired technology industry veteran Hans Peter Brondmo to help with management matters. Brownermo worked for Nokia. Googleney's R&D department spokesman Courtney Hohne confirmed the change but declined to provide more details.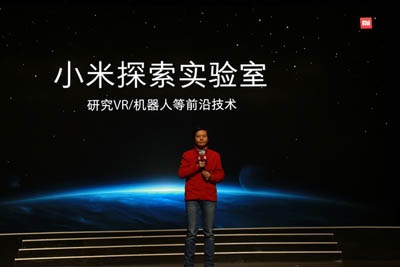 Lei Jun announced Xiaomi's establishment of "Exploration Lab" to enter VR robot
Third, intelligent hardware
1. It is reported that Microsoft plans to release the last Lumia mobile phone on February 1. On January 17, according to foreign media news, about two weeks ago, media news confirmed the specific specifications and shape design of the Microsoft Lumia 650 mobile phone. Now, according to Windows Central, Microsoft will officially launch the phone on February 1, but this will be the last Lumia series phone from Microsoft. Final details about the Lumia 650 phone, including price and availability, will also be released through other channels. It is said that Microsoft may not hold a press conference for the launch of this phone.
2. The news said that Apple Watch2 will not be released in March. January 18th news, not long ago there was news that Apple will not release the latest Apple Watch2 in March this year, and now there are supply chain messages to further verify the matter. Analyst CreaTIve Strategies analyst Ben Bargarin pointed out in a report that the Apple Watch may not be launched in March. The analyst believes that if Apple Watch2 is scheduled to be released in March, the supply chain should receive a large number of orders by the end of last year. But the reality is that the supply chain has not released accurate news so far. In addition, the current Apple Watch developers have not received news about the second generation.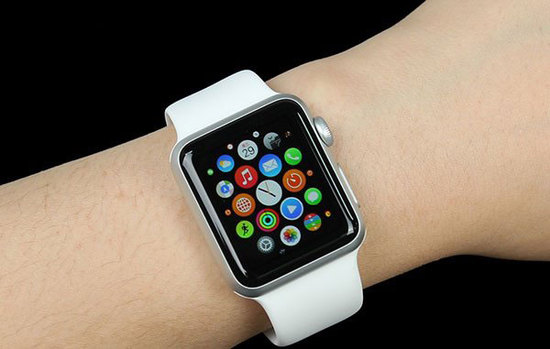 Fourth, automotive electronics
1. The Renault-Nissan Alliance announced that it will launch a series of auto-driving cars in the US, Europe, Japan and China by 2020. Recently, the Renault-Nissan Alliance (hereinafter referred to as "the Alliance") announced that it will launch a series of auto-driving cars in the United States, Europe, Japan and China by 2020, and release a new car networking application system so that people can work, Stay connected to the car at any time during entertainment and socializing. In addition, the Alliance has appointed Ogi Redzic as Senior Vice President of the Alliance for Vehicle Networking and Mobile Services, responsible for all aspects of the Alliance's global automotive networking space.
2. BYD and Baidu broke into the unmanned field. The drones are on the rise, and Internet companies such as Google and Baidu, as well as BMW, Mercedes-Benz and Toyota, are racing in the driverless field. Today, this camp has added a heavyweight player, which is BYD, which has just been promoted to the world's number one new energy vehicle manufacturer. BYD Chairman and President Wang Chuanfu recently participated in the First Business Men's Best Business Leaders Awards. In an exclusive interview with China Business News, the company disclosed that it has not only developed its own autonomous driving technology, but also cooperated with Baidu for two or three months. It is.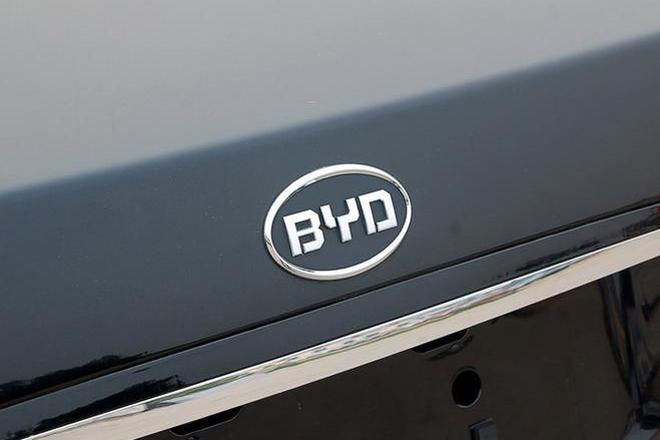 Five, sensor
1. This new sensor collects energy from your body. Wearables sound great, but they're not so cool to use, especially when you charge them every day. So many technologies dedicated to solving the charging problem of wearable devices began to appear. At this year's CES, there is a wireless sensor patch with a new power supply method. This sensor monitors your body's water content and transmits the data to your phone. The point is that the energy it needs is entirely from your body's heat.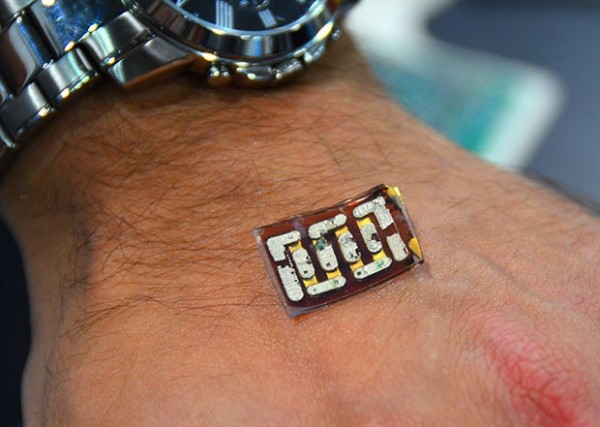 Inner Battery,Electric Bike Battery,Ebike Battery 36V 12Ah,Electric Bicycle Lithium Battery
Changxing Deli Technology Co., Ltd. , https://www.delipowers.com