Since the development of television today, from the original CRT to today's OLED, from the original big head to the current ultra-thin, curved surface, from the original only passively received today's various intelligent, television experienced from display to operation to form All-round innovation. However, there has been controversy over who is the ultimate direction of TV development.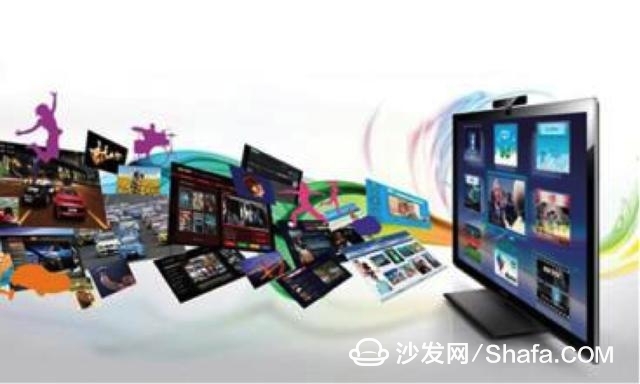 On a large scale, the development of the TV industry is a struggle between traditional TV manufacturers focusing on manufacturing and Internet TV brands focusing on content or ecology, and from the perspective of long-term development, Internet TV brands with innovative thinking should be even more successful. Especially for Internet brands such as Coocaa, VIDAA, and 17TV, while inheriting traditional TV manufacturers' manufacturing of genes, they also have the typical characteristics of Internet brands, which have obvious advantages.
For example, with Cool Open, it has two unique advantages: "hardware + content."
In terms of hardware, because Coocaus shares the manufacturing technology and channel after-sales resources of Skyworth, Coocasure's supply chain advantage can guarantee that it will get the most sought-after screen resources at least six months before the business partner, and the shared 4950 after-sales service The outlets allow them to become the deepest and most extensive service provider in the Internet TV brand.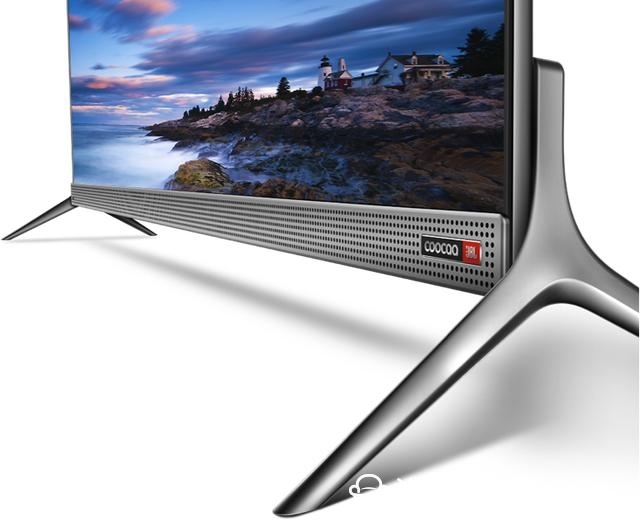 (Cool open 50A2HiFi TV)
Of course, the biggest aspect of Cool Open is the strategic direction of "non-ecological big content" that has just been released some time ago. What difference does the "big content" of Kuaise open when the domestic Internet TV brands specifically talk about "ecology" or "content"?
In simple terms, it is based on the "big-data content integration, optimization, and personalized services." Today, the number of operating terminals of the CoolOpen system has exceeded 17 million, monthly active terminals have exceeded 6 million, and daily average visits have reached 200 million times, so Cool Open has the ability to build on this advantage of big data analysis. "Television can deliver accurate, high-quality content, making it possible for "smart TVs to understand users."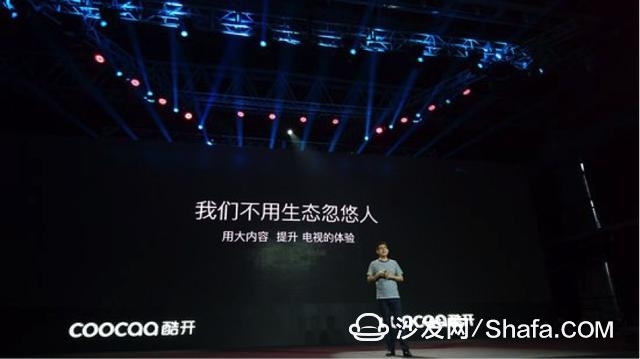 Of course, Cool Open is just a typical example of the Internet TV brand operation. The strategic thinking of other Internet TV brands is also different. For example, LeTV to its music as the main network, playing the "ecological" card. In the regulation of LeTV, everything from the production of movie and TV dramas to the final presentation and viewing platform can all be enclosed within the ecology of LeTV.
However, Xiaomi is a grand strategy of "Hai Na Bai Chuan" created in the form of "Video Website Grand Alliance". It is also the flagship "Content" card, but it is another form of cooperation in which Xiaomi sets up the stage and content manufacturers play. The Internet TV brands such as storms and micro-whales, which have capital promoters behind them, are also carrying out different market layouts and competitions in the form of VR or other forms of cooperation.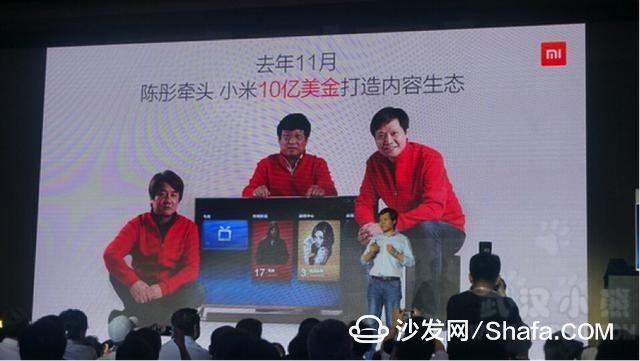 How will the future smart TV develop? Everyone wants to give their own answer. However, with the author's personal understanding, perhaps more attention to user experience, focus on user needs, cool open more development prospects.
OEM Li-ion Polymer 3.82v 1715mAh iPhone 6S Battery Pack as original 1:1, iPhone Customized Cell with new 0 cycle, temperature-resistant, High rate discharge, High energy density. iPhone Customized FPC, Pressure resistance, bending resistance, good flexibility. iPhone Repair Battery daily production 100-150,000pcs, refective rate below 3‰.
iPhone 6S Battery Pack
Nominal voltage: 3.82V
Limited charge voltage: 4.35V
Capacity:2915mAh (11.1whr)
Cell size: 33x48x119mm
iPhone 6S Battery
iPhone 6S Battery Pack,iPhone 6S Battery Pack Replacement,Battery Pack For iPhone 6S,iPhone 6S Lithium-Ion Battery
Shenzhen Aokal Technology Co., Ltd. , https://www.aokals.com