China, Beijing – Analog Devices, Inc. (ADI) The world's leading provider of high-performance signal processing application semiconductor solutions today announced a low-power, high-performance radio transceiver for battery-powered applications. The new transceivers enable more reliable wireless connectivity, reduce retries and packet loss, and extend battery life. The ADF7030-1 features a highly sensitive receiver with excellent signal immunity and a low power mode with the industry's lowest current in sleep mode. Designed with ADI's advanced radio technology, the transceiver is ideal for Internet of Things (IoT) devices, smart metering, security and building automation, industrial control, and wireless sensor network users.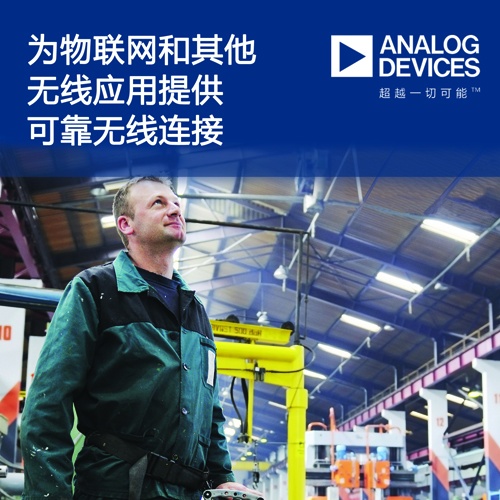 View product pages, download data sheets, request samples, and order evaluation boards: http://ADF7030
Learn about ADI's portfolio of low-power RF transceivers: http://
Contact engineers and ADI product experts through the online technical support community EngineerZone®: https://ezchina.analog.com/community/rf
The new ADF7030-1 sub-GHz integrated radio transceiver supports narrowband and wideband communications and operates in the sub-GHz ISM band at data rates between 0.1 kbps and 300 kbps using 2GFSK modulation. The radio transceiver also supports the Wireless M-Bus (WMBUS) protocol and the IEEE 802.15.4g-based protocol. The new transceivers provide excellent receiver sensitivity, maximize link budgets, support a wider range of cells, provide high immunity to interference, and increase system reliability. The ADF7030-1 transceiver provides intelligent wake-up capability that provides low overall power consumption and extends battery life while maintaining excellent RF performance in battery-powered systems. The device is capable of entering a low-power sleep mode with a power consumption of only 10 nA while preserving memory data.
The ADF7030-1 radio transceiver is highly flexible and easy to use, with an on-chip ARM® Cortex®-M0 radio processor for radio control and calibration, and timing control to reduce engineering development time. A highly programmable packet handler simplifies programming interface and code development on the host microprocessor, saving valuable time. ADI has thoroughly tested the product setup, which allows engineers to deploy network settings with confidence without having to spend extra time optimizing settings to maximize performance
Quotation and supply
001
About ADI's
Analog Devices, Inc. (ADI) is committed to designing and manufacturing advanced semiconductor products and superior solutions, helping customers re-establish intelligent bridges connecting the real world and the digital world with outstanding detection, measurement and connectivity technologies. Know the world around you. For details, please visit the ADI website http://
Single-axis motion phase stabilizer is a pivoted support that allows the sport cam like Gopro staying stabilized. With a gyro-stabilized gimbal system, it keeps stabilized or steerable horizon with automatic calibration to give you an unprecedented smooth shooting experience.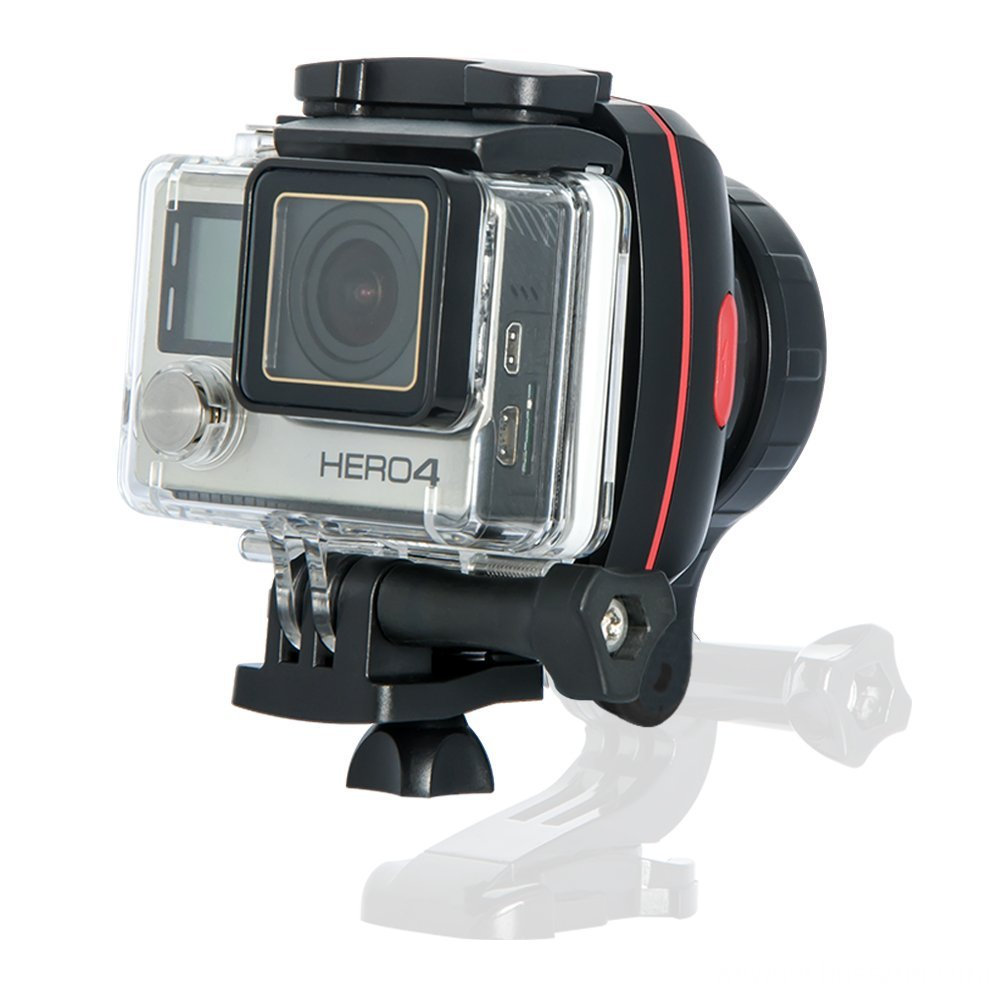 Sport cam gimbal are designed as pocket size, portable and easy to take. You can carry it as easy as smartphone!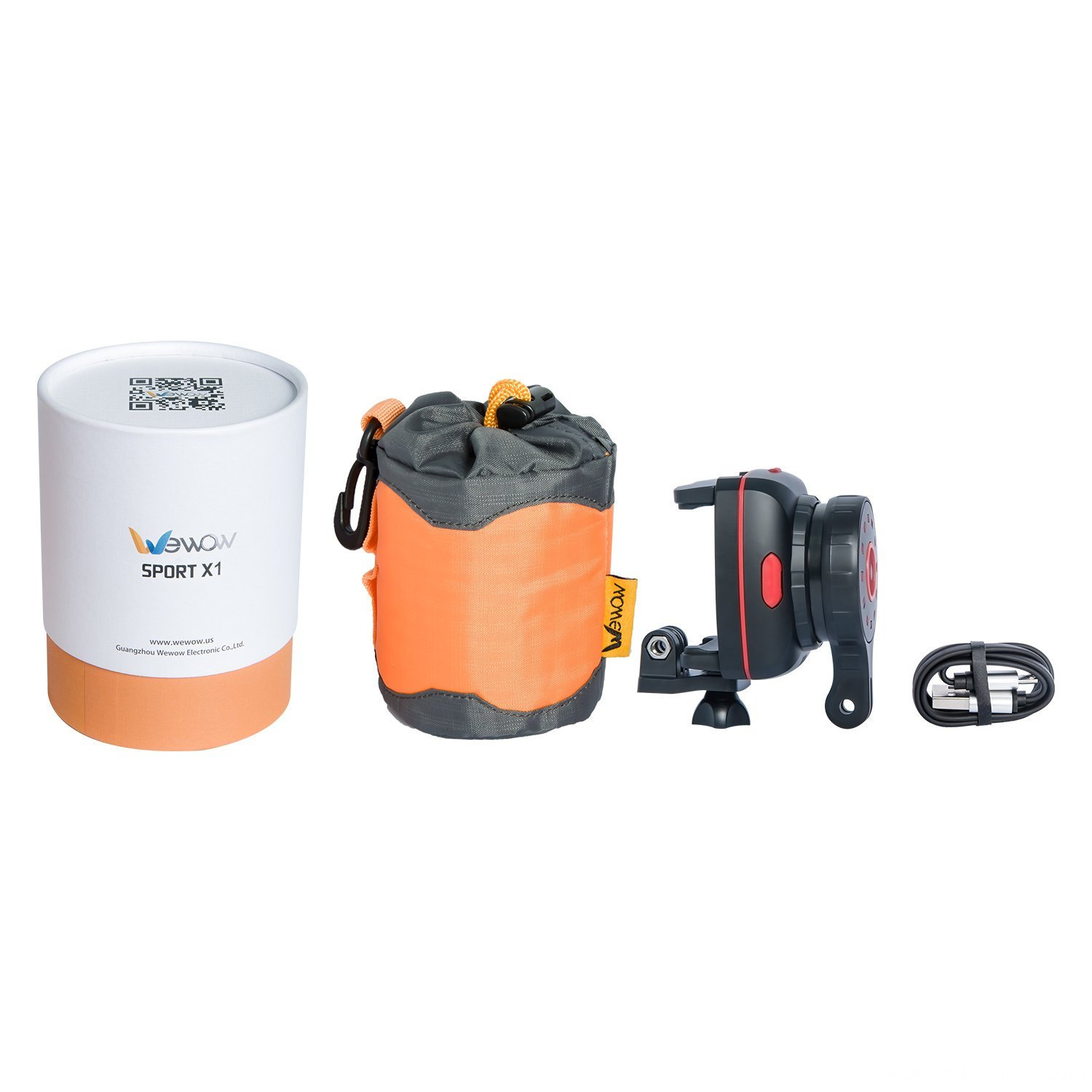 Wewow focusing on handheld stabilizer is a technology company which does R & D independently. With Wenpod series product released, the company achieved the industry's praise and quickly became the leader of the smart stabilizer industry.

Our service

1. Reply to you within 24 hours.

2. Already sample: within 1-2days.

3. Shipping date: within 24 hours once get the payment.

4. 12 months warranty.

5. After-sales service, solve within 3 working dates.
If you have any questions, please contact with us directly.
Wewow appreciates domestic and international business relationship!
Single-axis Motion Phase Stabilizer
Single-Axis Motion Phase Stabilizer,Professional Single-Axis Motion Phase Stabilizer,Motion Phase Stabilizer With Single Handheld,Handheld Single-Axis Motion Phase Stabilizer
GUANGZHOU WEWOW ELECTRONIC CO., LTD. , https://www.stabilizers.pl