On September 27th, when the author attended the NXP 2016 FTF Summit, Las Regard, the chief technology officer of NXP Automotive Business Unit, believes that the vehicle Ethernet road is driven by the increasing demand for connecting cars to the outside world. It has already emerged and become the backbone of the in-vehicle network.
Over the past 18 months, the development of Ethernet has grown by leaps and bounds, transmission speeds have risen, and new applications and markets have emerged. This explosive development has benefited from the technology accumulation of the past 15 years, especially the technology developed by a large number of early Ethernet projects. For example, IEEE 802.3 Ethernet working group is developing 4 different speed BASE-T solutions such as 2.5 Gigabit Ethernet, 5 Gigabit Ethernet, 25 Gigabit Ethernet (25GbE) and 40 Gigabit Ethernet (40GbE). The underlying technologies that they rely on are basically based on the 10GBASE-T standard approved in 2006.
According to foreign media reports, PC performance has developed rapidly in the past 10 years, but the Ethernet data transmission rate has not improved compared with 10 years ago, or 1Gbps. The IEEE (International Institute of Electrical and Electronics Engineers) has just approved a new generation of Ethernet standards called 802.3bz, which can be upgraded to 2.5Gbps and 5Gbps, up to five times faster than current standards. It is worth pointing out that a network with a data transmission rate of 10 Gbps is not a new technology, but the cost of equipment still far exceeds the budget of most ordinary consumers.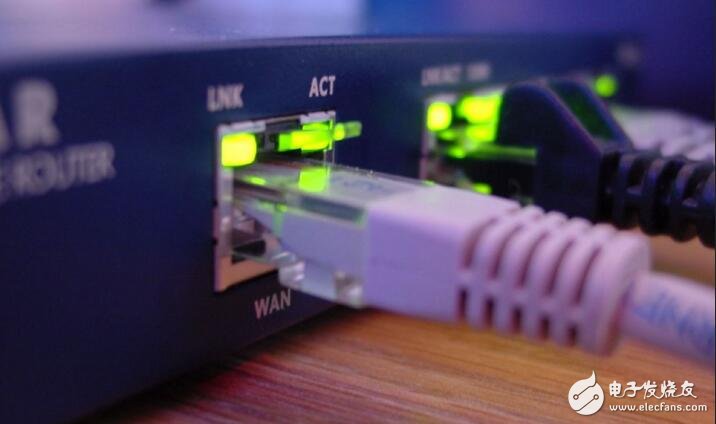 Therefore, the new standard will bring tangible benefits to home users.
Speed ​​improvement is not the only bright spot for the new standard, it can also retain existing network cables. Although other network devices need to be upgraded, the network cable originally deployed in the room or office can still support the new standard and support 5Gbps network speed. Sachin Gupta, IEEE vice president of product management, said, "The new standard allows us to extend a major asset - the life of the cable. In the past 15 years alone, Cat5e and Cat6 cable laying lengths exceeded 70 billion. Meter."
Although the date of the launch of the 802.3bz product has not yet been determined, consumers have at least one hope.

(The foreign media news of this article comes from Phoenix Technology.)
China leading manufacturers and suppliers of DC Support Capacitors,DC Capacitor, and we are specialize in Electrolytic Capacitor,High Voltage Capacitor, etc.DCMJ DC Support Capacitors
DCMJ DC Support Capacitors,Capacitors High Voltage,Dc-link Filter Capacitor,Dc Film Capacitors
YANGZHOU POSITIONING TECH CO., LTD. , https://www.yzpst.com